Pamela Jackson Co-Founder & CVO of EverythingOceans, Inc., Speaker, Award-Winning Author, Ocean Expert, Professional Aquarist.
Pamela Jackson was born with gills. Well, not really, but given the depth of her love for all things under the sea, she might as well have been. A professional Aquarist, children's book author, and Head Content Developer for the internationally acclaimed EverythingOceans® social media campaign, with over 100,000 k ocean-loving followers. Passionate, committed, and connected to a large and growing audience Pamela Jackson is a voice for the oceans inhabitants sharing her knowledge with the world.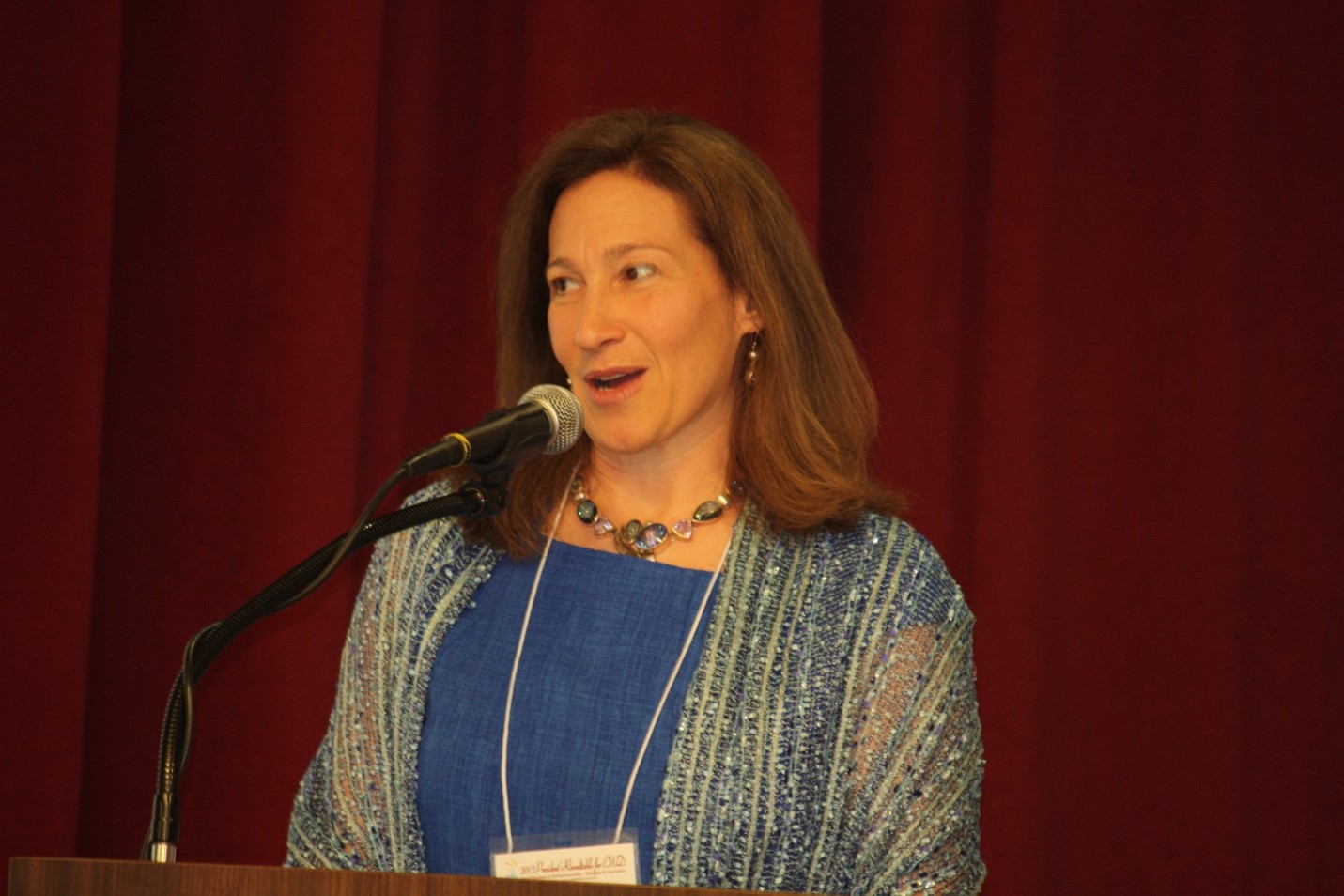 Pamela Jackson is a professional Aquarist, children's award winning picture book author and writes for the popular global education 'EverythingOceans®' campaign with over 100,000 people on our social media world wide. Designed to help children and adults understand why the oceans and its inhabitants matter in a fun and exciting way.Pamela's life mission is to inspire and equip the next generation to become powerful ocean stewards. Known for her unparalleled ability to demystify animals that call the ocean home, Pamela's love affair with aquatic life began when she was just five years old in Chicago. While other little girls took their dolls wherever they went, Pamela took Goldie—the goldfish she won at the state fair. Fast forward a few years and Pamela's home practically transformed into an underwater reef-complete with various salt water tanks and countless ocean species.
Pamela moved to Laguna Beach and went on to graduate with honors from the esteemed Aquarium and Aquaculture Science Program at Saddleback College. She quickly became known as a distinguished marine ocean educator in public aquarium facilities. Today, she's a sought-after public speaker that partners with parents, teachers, and organizations worldwide educating children about ocean life and the importance of ocean conservation and stewardship.
———
DAVID IS THE CO-FOUNDER & CHAIRMAN OF THE BOARD OF EVERYTHINGOCEANS, INC.
David attended Purdue University Krannert School of Management and Graduated with a Bachelor of Science degree in Management and a Minor in Marketing and Information Systems. He also attended The University of Wisconsin at Madison and Northwestern University in Chicago for additional coursework.
David moved to Chicago to work for The Northern Trust Bank as a Financial Advisor and Trust Officer of 10 years. He attained his CFP® Certified Financial Planner designation from the College of Financial Planning in Denver Colorado and represented the CFP® as a Volunteer Educator for Junior Achievement helping to inspire and prepare our youth to succeed in a global economy.
Mr. Jackson is considered a gentleman farmer and runs an organic farm in Illinois. His farm is committed to growing the best organically sustainable fruit and vegetable products in the area.
David relocated to Southern California and opened his own investment management firm, Jackson & Jackson consulting for 15 years. He was also the Treasurer of an HOA Board of Directors. He devotes his time to running EverythingOceans® and charting its course for the future of our planet. He would like to leave an ocean legacy to the children of the world and help them preserve and protect this beautiful environment for years to come.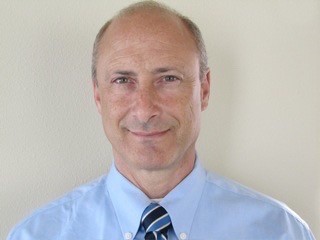 OUR MISSION STATEMENT:
Our mission is to help people find their personal connection to the ocean.
OUR VISION STATMENT:
Create a world where people are committed and connected to the oceans and its inhabitance, because oceans matter.
OUR STORY:
I grew up in Chicago, Illinois, USA. When I was little my parents took me to a Wisconson State Fair where I won a goldfish in a Ping-Pong ball toss. I remember crawling into the backseat of our family car holding the plastic bag with my little orange fish swimming around and I named her Goldie. On our way home we stopped at the pet store to buy a bowl complete with pink gravel and a green plastic plant. I learned how to take care of her, feed her, change her water, and keep her bowl clean. In kindergarten, we had a show and tell. I decided to bring Goldie and explained how I took care of her and that I'm not allergic to her and she doesn't make me sneeze.
Eventually, I wanted Goldie to have friends, so we got a larger tank. I fell in love with fish! Fast forward a couple of years and my family room was transported into a living reef complete with saltwater tanks and countless ocean species. Instead of watching cartoons, my parents would plunk me in front of the tanks and I'd watch for hours, fascinated by their behaviors and I named all of them. Clownfish snuggled in their anemones, puffer fish would follow my finger around like a puppy dog. A yellow tang would use its tail to wapp a ribbon eel in the face. The Queen angel was the most beautiful colorful fish and she swam along the front of the tank, like she owned it.
Later I moved to Southern California and decided to sign up for classes at a nearby college. On-campus I saw a sign that said, 'learn how to take care of your saltwater fish tank'. I was curious so I enrolled in the Aquarium and Aquaculture Science program, graduated with honors, and became a Professional Aquarist. I began working at public aquariums with thousands of animal species in huge tanks. I was in my element. I loved connecting with the public and educating people through my presentations. My favorite part was answering all sorts of questions. One day I realized they kept asking the same questions over and over. Then out of the blue, the thought hit me like a lightning bolt! Why not try and reach millions of people all over the world, who are not able to get to a public aquarium and teach them online?
I drove home from the aquarium that day and told my husband David, "I think we need to work together in the largest tank on the planet". He looked at me and knew exactly what I meant. "The oceans need our help, and we can help them by reaching a worldwide audience!" His green eyes were sparkling at me and he smiled his big beautiful smile. Then he said, "Yes let's do this for the oceans, the children, and our planet." and he gave me a big warm hug.
This is how 'EverythingOceans' was born. It began, with a vision of how we could help people understand the oceans and the animals that call it home. EverythingOceans is organically growing by leaps and bounds. It's amazing how people from all over the world are responding to our simple message. Find your personal connection to the oceans. Our social media has over 100,000 thousand people following us from around the globe. We engage, educate, and empower people to become Ocean Champions! Join us, and find your connection to the oceans, feel good about yourself, and make a difference because oceans matter.