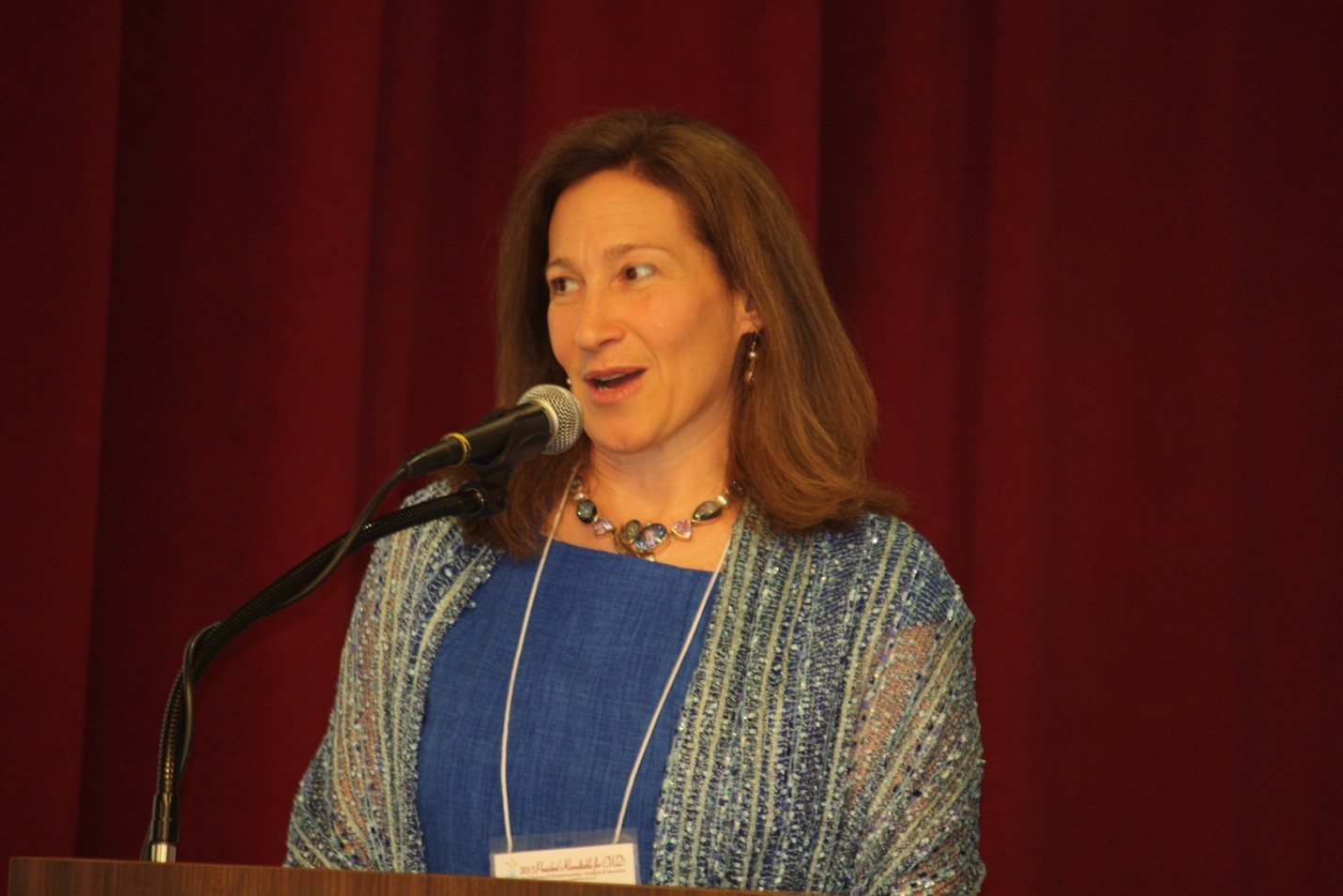 Professional Organizations Pam Belongs to:
NMEA
National Marine Educators Association.
MCA
Mom's Choice Awards
Gold 2016 Award Winner
SCBWI
Society of Children's Book Writers and Illustrators.
eWoman Network
Orange County Professional Business Women
SCORE
Service Corps of Retired Executives.
Toastmasters
International Speaking Organization.
IBPA
Independent Book Publishers Association
The Ocean Project
Ocean Education.
Blue Ocean Society
Ocean Education.
NAWBO
National Association of Women Business Owners.
CONTACT US
Please fill out this form and we will be in touch soon! Best fishes, Team EO
Contact
"*" indicates required fields
EverythingOceans® Makes A Splash in Ocean Education!
The education campaign provides experiential content that brings the ocean to life
San Clemente, Calif. (August 2016) — Meet Goldie the Goldfish. Pamela Jackson won Goldie at the fair in her hometown Chicago. Pam fell in love with the little fish. She learned how to feed Goldie, change her water and maintain her bowl. She took it to her class show-and-tell; Pam took her everywhere. Little did she know this goldfish would inspire her to teach others about the oceans and its' inhabitants. While other kids watched cartoons, Pam watched fish — for hours. She watched their predatory instincts, Pam could tell which fish liked each other, who the enemies were, where they hid, and which animals were stressed and needed to be moved to other tanks. "They were fascinating, each had their own personality," Pam said. "I would stand in front of a fish tank like I was watching a dysfunctional family — this one repeatedly wacked the eel with its tail; that one nibbles on live corals; this one is hiding. I would see things going on in a tank most people are oblivious to."
Pam hopes to instill that enthusiasm and curiosity in young minds throughout the world. She has teamed up with her husband David Jackson, who founded his own investment management advisory firm and has backed many startup ventures, to create Got Oceans? — an ocean education campaign including interactive children's story books and videos. Together they aspire to leverage a growing global 75 thousand-plus social media audience to raise awareness about the oceans and its inhabitants.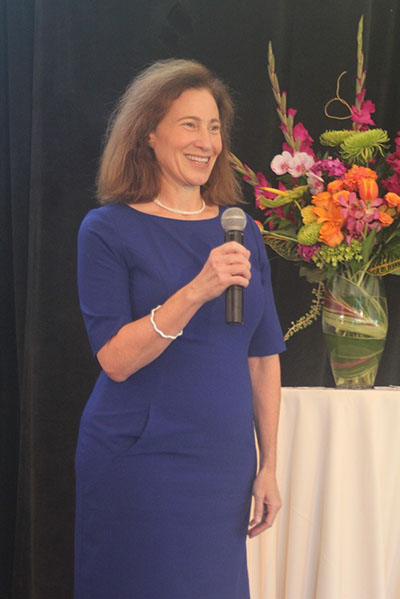 Their goal is to help people understand why oceans matter and inspire them to help preserve the natural beauty and wonder for generations to come. "Our hope is that each person will find something they love about the oceans and then choose one form of active ocean stewardship," David said, "perhaps going to beach clean ups, turning off the faucet while brushing their teeth, choosing paper over plastic or not over-fertilizing are just some of the small things we can all do to help this fragile ecosystem. Each creature in the ocean has its own unique purpose and value. Everything that happens in the oceans has a direct ripple effect on us whether we are aware of it or not."
That's where EverythingOceans wants to help change the way people see the oceans today. The company is publishing a children's book series explaining the ocean and its ecosystem from the animals' perspective. In the fun stories, a baby dolphin learns how to navigate its world, narrates who it meets, and teaches us about the mystery of our oceans. Each book includes glossaries and companion guides along with questions about the story. Parents and grandparents can interact with the kids, and teachers can incorporate these stories in their curriculum.
Online educational modules are being developed including videos on specific topics for families to watch together, while guiding them through interactive activities, and challenging them to discuss the concept throughout the week. These make topics like ocean acidification or climate change more accessible by explaining why they matter and how it personally relates to the listener.
"We want to teach kids, who in turn can teach their parents," said Pam, which is why EverythingOceans has ocean education programs at the San Clemente Beaches Parks and Recreation Department, Earth Day celebrations at local water districts and summer camps. "I want the information to speak to them personally so they can connect the dots one by one and understand how everything relates as they read and watch over and over."
Pam is a professional aquarist, who studied the science behind an aquarium's ecosystem at the Aquarium & Aquaculture Science Degree Program in California. She learned how an aquarium's climate and composition affects fish both physically and behaviorally, how to treat the sick marine animals, what different species should eat and about proper water filtration. She now volunteers at aquariums in Orange County to teach youth about our vast underwater ecosystem. EverythingOceans is also developing an online directory that aggregates information, graphics and news about the ocean.
"I want to connect this information to a deeper place inside people and have that understanding inspire them to take action," she said. "I want to give kids the power to use what they learn, make it their own, and become active ocean stewards."
Passionate, committed and connected to a large and growing audience, Pam is the voice of the ocean's inhabitants, sharing her knowledge with the world. "Please join us!"
ABOUT EverythingOceans® Got Oceans? is a global educational portal dedicated to providing experiential content that inspires active ocean stewardship. For more information, email info@everythingoceans.com or visit www.everythingoceans.com.